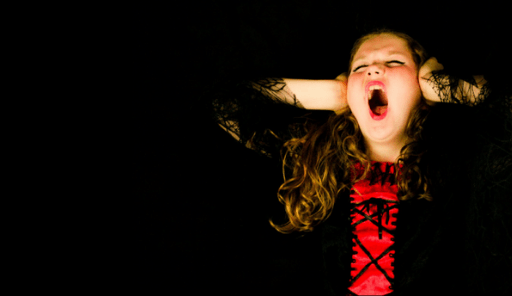 October 1, 2021 @ 7:00–8:00pm
Authors Tania Chandler, Leanne Hall, and Ruth McIver talk to award-winning YA writer, Ellie Marney, about crime that starts with the young but continues to reverberate, transforming and traumatising many in its wake. Assaults, abductions and, most especially, murder, all leave a terrible legacy.
For more information and how to support Sisters in Crime Australia.
Register here for tickets to this free event.
A video link to our TeenRage author panel will be posted on the Sisters in Crime website, our Facebook page, Instagram, and Twitter. It will be available to watch from Sunday 3 October on our YouTube channel.